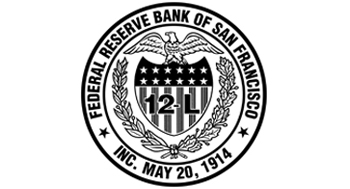 Federal Reserve Bank of San Francisco
The Federal Reserve Bank of San Francisco, with branch offices in Los Angeles, Seattle, Salt Lake City, and Portland, and a cash processing office in Phoenix, provides wholesale banking services to financial institutions throughout the nine western states. As the nation's central bank, the Federal Reserve System formulates monetary policy, serves as a bank regulator, administers certain consumer protection laws, and is fiscal agent for the U.S. government. Follow us on Twitter.

Low Income Investment Fund
The Low Income Investment Fund (LIIF) invests capital to support healthy families and communities. Since 1984, LIIF has served 1 million people by investing $1 billion. Over its history, LIIF has provided financing and technical assistance to create and preserve affordable housing, child care centers, schools, transit-oriented developments and healthy food retail in distressed neighborhoods nationwide. LIIF's work has generated $20 billion in family income and societal benefits. LIIF has offices in San Francisco, Los Angeles, New York City and Washington, D.C. For more information about LIIF, visit www.liifund.org.
Funding for this project was generously provided to the Low Income Investment Fund by the Citi Foundation.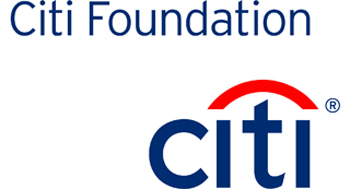 Citi Foundation
The Citi Foundation is committed to the economic empowerment and financial inclusion of low- to moderate-income individuals and families in the communities where we work so that they can improve their standard of living. Globally, the Citi Foundation targets its strategic giving to priority focus areas: Microfinance, Enterprise Development, College Success, and Financial Capability and Asset Building. In the United States, the Citi Foundation also supports Neighborhood Revitalization programs. The Citi Foundation works with its partners in Microfinance, Enterprise Development, and Neighborhood Revitalization to support environmental programs and innovations. Additional information can be found at www.citifoundation.com.